Where's your journey taking you?
At UW-Stout's Leadership Institute (LI), we know that specific processes and subject matter facilitate outstanding leadership - our extensive research and experience confirm it. We have effective, proven strategies and techniques to help you develop the leadership expertise you've been journeying toward all along. Take the next step with the Leadership Institute and prepare for arrival at your leadership destination.
Customized Leadership and Organizational Development Programs
Working collaboratively with a specific organization, we carefully analyze the leadership and organizational development needs and clarify expectations; then we design a program and processes to meet those needs. Key members of the participating organization will be involved in assuring that the program and processes will meet expectations.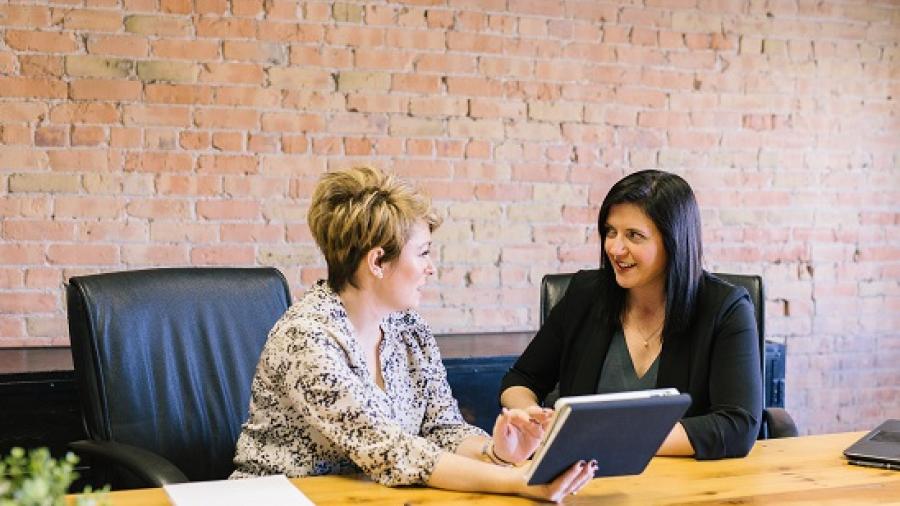 Skill Building Seminars
Select a combination of our workshops from the topics below to build or supplement your organization's leadership development training.
All of our workshop modules are specifically designed to actively involve the participant in the learning process. Our workshop leaders have all been recognized as outstanding teachers and facilitators.



Are you ready to get going on your next steps, please contact Dr. Marya Wilson at wilsonma@uwstout.edu or 715.232.1325!
Growing Yourself and Others through Exceptional Delegation
A three-hour workshop designed to allow participants to learn, practice, and plan on how to apply the essential competencies of effective delegation. The reasons why leaders don't delegate effectively and the advantages of the delegation will be discussed. The principles of effective delegation and a step by step delegation planning process will be presented and discussed. Each participant will be expected to develop a one-page plan for an upcoming delegation encounter.
Conflict Resolution/Transformation & Collaborative Problem Solving
The problem is often not a problem. The way we are choosing to deal with the problem is the problem. This seminar focuses on simple BUT powerful models and strategies for constructively engaging with the inevitable conflicts and problems that occur when people work together.
Essentials of High Performing Cultures
This program presents the primary features of a high performing, people-centered culture. Solid research and facts are presented to show the economic advantages of an organization's culture. Leadership's role, the needed behaviors, and the essentials of aligning systems to reinforce culture will be discussed. Participants will evaluate culture and suggest ways to improve it.
Managing & Transforming Difficult Emotions
Unresolved negative emotions can destroy energy, morale, and the ability to work together.  Negative emotions are very "contagious" and they can escalate quickly.  This seminar focuses on strategies for effectively dealing with our own and the other person's emotional responses. 
We all know it takes a long time to build trust and a very short time to lose it.  There are many consequences of betrayal to self, relationships, and performance.  However, you and your organization can heal after a breach of trust.  This workshop will help you let go and move on and allow you to further assist people in your work teams or organization to trust and heal.
Leading in a World of Rapid Change
The dynamics of leading change have changed as much as change itself. This seminar presents many of the key skills and competencies needed to lead people through times of stress and change. Leave with a set of practical tools you'll be able to apply to your leadership situation.
Leadership Styles and Applications
This workshop will allow participants to assess their leadership styles and help them to determine what style is best for a variety of leadership situations. Participants will also learn how to apply specific leadership competencies associated with each style.
Empowering and Motivating
This seminar will allow you to learn about the levels of empowerment that different team structures provide. Participants will have the opportunity to evaluate a team situation and then decide what skills to use to help a team reach their optimal level of empowerment. Practical motivation theories and effective delegation competencies will also be presented. You will leave this workshop with a team-building and delegation plan.
Leading and Facilitating Team Development
This program helps participants to analyze, design, develop, lead, and successfully facilitate team and group situations. The unique interactive case study process creates a learning environment that compels participants to apply leadership and facilitation competencies.