The University of Wisconsin-Stout, Discovery Center is pleased to host the 2021 Leadership Speaker Series.  We invite you to join us for a conversation around various leadership topics with regional, national, and international experts.  We hope to help inspire you and spark energy, growth, innovation, and excitement for you and your organization.
This series was offered at NO COST to you with thanks to partial funding from EDA CARES grant ED20CHI3070030 that supports innovative leadership's pandemic response. 
Building Trust for Retention and Organizational Success
Dr. Marya Wilson, Director, Leadership Institute
September 9 , 2021, 9:00 AM - 10:30 AM (CST) Virtual on Microsoft Teams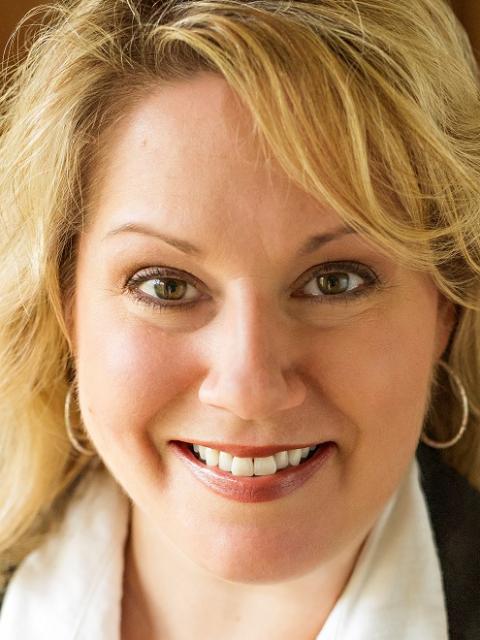 Dr. Marya Wilson is the Director of the Leadership Institute, a resource of the Discovery Center at the University of Wisconsin-Stout.  She is also an Assistant Professor teaching and researching in the areas of organizational leadership, development & behavior, operations management, and quality management. Dr. Wilson is a veteran of the dot com boom and bust of Silicon Valley, CA, experienced with diverse and exciting workers in everything from manufacturing, customer service, higher education, non-profit, and government. She has worked for a variety of organizations such as 3M/Imation, Pentagon Technologies Semiconductors, and Starbucks. She consistently focuses on positive individual and organizational development as well as implementing quality management systems and striving for operational excellence.
Dr. Wilson brings first-hand knowledge to the learning experience and a clear understanding of the underlying emotional processes that drive behaviors and create individual and team success. She has a BA in Psychology, an MS in Management Technology, an MA in Human Development, and a Ph.D. in Human and Organizational Systems. In addition, Dr. Wilson is working to complete her International Coaching Federation (ICF) certification.