The University of Wisconsin-Stout, Discovery Center is pleased to host the 2021 Leadership Speaker Series.  We invite you to join us for a conversation around various leadership topics with regional, national, and international experts.  We hope to help inspire you and spark energy, growth, innovation, and excitement for you and your organization.
This series was offered at NO COST to you with thanks to partial funding from EDA CARES grant ED20CHI3070030 that supports innovative leadership's pandemic response.
Energy and Healthcare Leaders: Boosting Your Resiliency
Andy Hillig, CPC, FACHE, Andy Hillig Solutions, LLC
July 15, 2021, 9:00 AM - 10:15 AM (CST) Virtual on Microsoft Teams
Healthcare leaders have an incredibly important job without disruption.  The last year provided a massive disruption that has had a huge impact on leaders and healthcare workers all over the world.  Healthcare leaders want to have a great impact to ensure their team is engaged and taken care of through this pivotal time of change.  Disruption means you are burning through every ounce of energy you need to lead and carry the day, and that of your team. 
Our energy as leaders has a huge impact on resiliency through disruption and change.  Join us for an interactive and impactful hour of knowledge.  We will be sharing insights and tools to help you: 
Understand challenges with engagement during times of disruption and change; 

Recognize what energy you bring during normal times and times of stress; 

Be more intentional about shifting your energy to build team synergy; and 

Inspire and motivate your team to get more done with less effort and stress. 
Tool Kit - Energy and Healthcare Leaders: Boosting Your Resiliency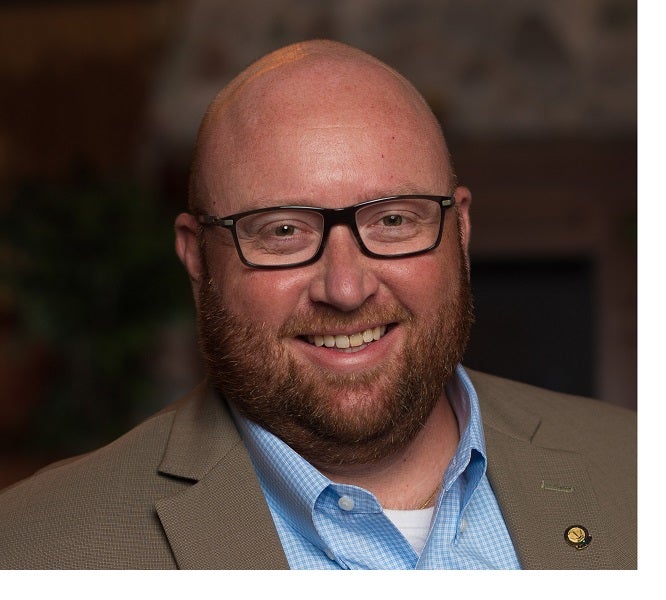 Andy Hillig, CPC, FACHE - Biography
The business world is evolving faster than organizations can develop leaders, who have the skill and acumen to put the organization on their backs and carry it forward.  Andy Hillig knows this because he was a business executive who learned to adapt and thrive in a rapidly changing, highly uncertain environment.  When it became clear that his greatest joy and impact is helping other leaders succeed and advance their careers, he decided to leave his corporate career to become a career strategist and leadership coach. Now Mr. Hillig exclusively focuses on helping individuals develop the career resilience to perform at their best and transform the workplace.
In addition to being a Professional Coach, Andy has an MBA in management, is certified as an expert in Lean management systems, and board-certified as a healthcare executive.  He has been recognized and awarded as a rising young executive.  His peers elected him to lead a statewide professional development organization, and he's the founder of the leadership development and career advancement program.  Andy has been published and spoken at national conferences about skills leaders need to boost their performance and advance their careers.