The University of Wisconsin-Stout, Discovery Center is pleased to host the 2021 Leadership Speaker Series.  We invite you to join us for a conversation around various leadership topics with regional, national, and international experts.  We hope to help inspire you and spark energy, growth, innovation, and excitement for you and your organization.
This series was offered at NO COST to you with thanks to partial funding from EDA CARES grant ED20CHI3070030 that supports innovative leadership's pandemic response. 
Leading Through Failure in a State of Flux
Sue Padermacht, MA, PCC
December 9, 2021, 10:30 AM - 12:00 PM (CST) Virtual on Zoom
From the time we were children, most of us were taught to avoid and abhor failure. That belief system flies in the face of the reality that failure is inevitable, particularly in these disruptive, turbulent, COVID-19 times. While popular literature, podcasts, and blogs espouse the platitudes of "celebrating and learning from failure," they provide little guidance to address our beliefs about failure, nor tools for leaders to respond effectively to mistakes, mishaps, and blunders taking place in the workplace.

What is the result? "CYA" work cultures, compromised productivity and quality, communication silos, finger-pointing, and workplaces where high performers quit and leave, and others quit and stay. 
Session Overview: 
What is the state of your workplace culture?
The leadership challenge - how do we navigate through workplace failure - mistakes, errors, and mishaps?
Breakout, debrief individual implications.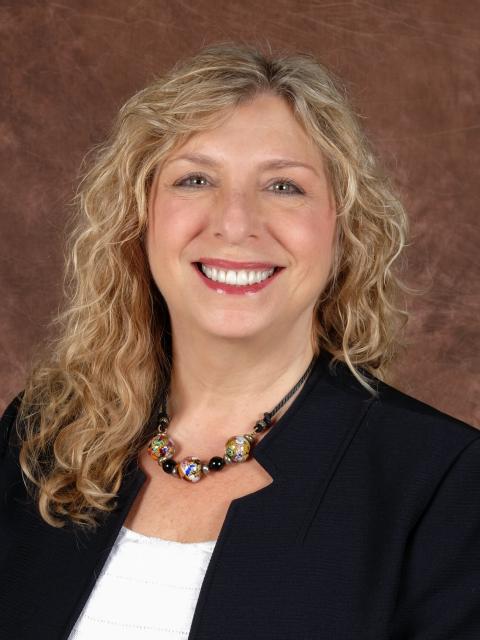 Sue is the CEO and Founder of Ncline Leadership Strategies, a management consulting firm dedicated to the motto: Learning Transforms People, People Transform Organizations and Societies. She brings a 30-year track record coaching, training, facilitating, and consulting executives and their teams to drive business results, strengthen leadership, rebuild cultures, and re-engage teams.  
Sue's industry experience includes healthcare, technology, financial services, digital advertising, entertainment, publishing, media, real estate, engineering, construction, property management, mining, virtual reality training, higher education, and local and state government agencies. 
Sue is a Professional Certified Coach with the International Coach Federation and is an Excellence in Teaching Award-winning Senior Lecturer at UC Irvine's Paul Merage School of Business. She serves on the Board of Directors, American Lung Association Pacific West, and is a Founding Member, Private Director's Association-Orange County. Sue has a Master's degree in Organizational Psychology from Teachers College, Columbia University, and is currently completing her EdD in Organizational Change & Leadership at the Rossier School of Education at the University of Southern California.