University of Wisconsin-Stout junior industrial design major Kyle Cleven recently earned the Noah Norton Portfolio Prize Endowed Fund award.
Cleven, of Green Bay, plans to use the $1,000 to help pay for school.
"I am honored and excited to win it," Cleven said.
The endowed fund is named in honor of Norton, a former associate professor and the university's first program director of industrial design. Norton died from leukemia in April 2017. He earned his bachelor's degree from UW-Stout.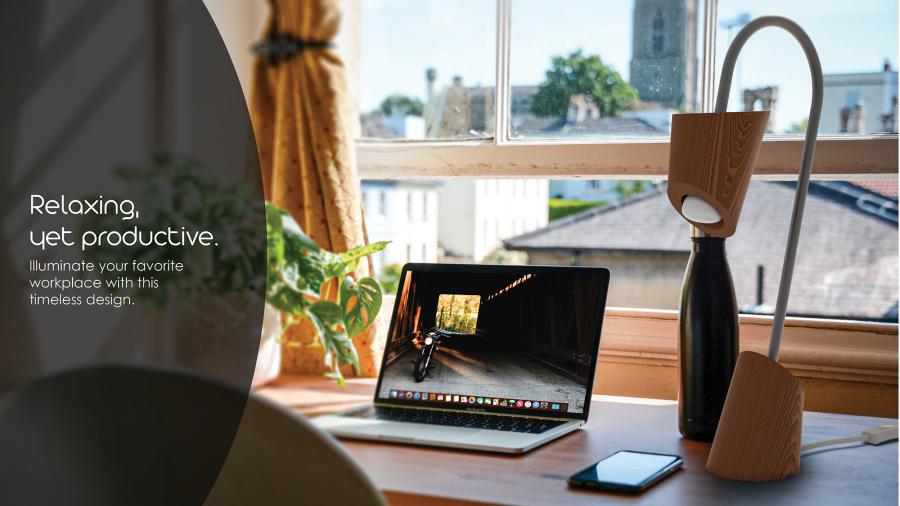 Cleven's portfolio included a swivel-strain pot that allows for cooking and straining in one pan. The pan strains hot liquids more safely from foods and uses more ergonomic handles. The design includes an innovative base to save stove space and strainer swivels to drain water.
He has entered the design into the International Houseware Association's Global Innovation Awards for Excellence in Student Design. In its 27th year, IHA's competition is unique in the U.S. as the longest-running, industry-sponsored, merit-recognition program for industrial design students.
He also created a lamp design called Illumic that is rustic but also has sleek and simple lines. His goal was to create a lamp with the mood of a coffee lounge where people could work but also relax.
This past year he developed some graphic designs for UW-Stout's athletics program, including computer wallpapers for desktop and iPhone backgrounds and some posters featuring athletes and Blaze, the university's Blue Devil mascot.
When he first toured UW-Stout as a high school student, Cleven planned to study graphic design but then felt industrial design was a better fit, mixing his interest in art and mathematics.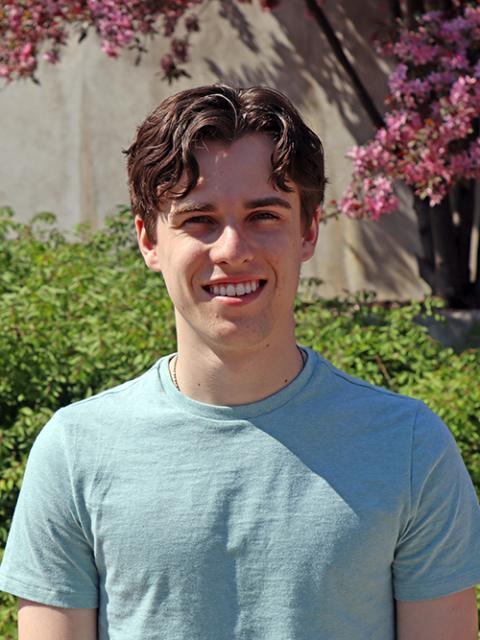 "I think inventive designs are an innovative way to solve a problem," he noted. "Industrial design is important because everything manufactured has to be designed by someone. I like the whole process of making a new design from the top to the bottom."
He also knew the program ranked well and was affordable compared to other universities.
Working with thumbnail sketches, Cleven said he talks to friends and family about his ideas to help refine them and tries to develop unique ideas.
Jennifer Astwood, professor and industrial design program director, said Cleven has "an amazing portfolio with high-quality design work that showcased a strong skill set. Kyle was not afraid to rework previous design work and adjust his portfolio to bring it to the highest level."
Erik Evensen, associate professor of design and program director of the MFA in design, said Cleven came into the advanced design drawing class ready to work hard. "Kyle's portfolio is proof positive that hard work mixed with the right attitude is key to success in the digital world," Evensen said.
Cleven will intern this summer at Oshkosh Corp. in Oshkosh through Career Services. The company is known for making heavy equipment, including scissor lifts, military and defense equipment, concrete trucks and fire trucks. The internship starts Monday, June 7, and continues through early August.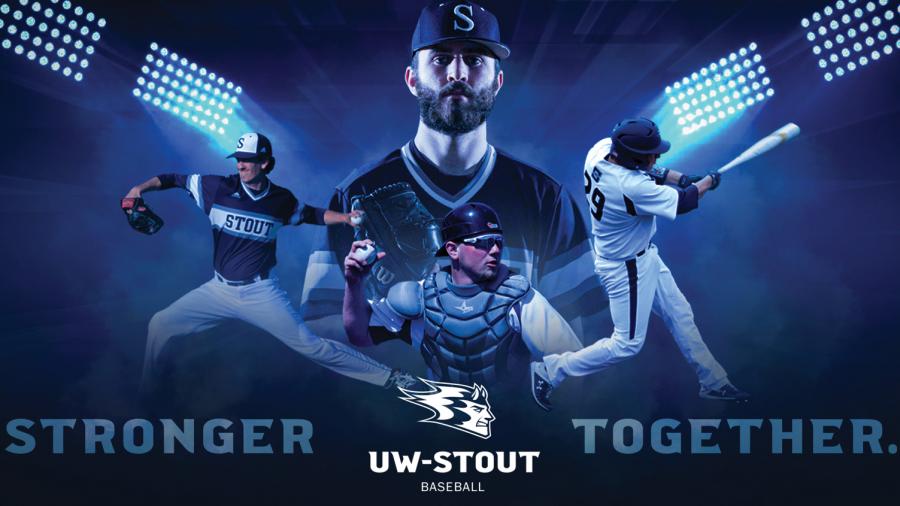 He is looking forward to the experience he will gain. "I think you get actual experience to work for a real company," he noted. "You get to put your skills into action and help a company solve their problems."
Cleven was part of a student team that won an international award in 2019 from the Rehabilitation Engineering and Assistive Technology Society of North America for a project called ATOM: Adaptive Tongue Operated Mouse. ATOM is a mouth- and tongue-operated mouse for those who are paralyzed or have ALS — amyotrophic lateral sclerosis — to help them use a computer. On the bottom of a molded plastic retainer – similar to what dentists make – is a miniature joystick operated by the tongue and two buttons that use jaw movements, the left click key and right click button. The retainer is made to fit each user.