University of Wisconsin-Stout's Master of Science in rehabilitation counseling has been awarded a Rehabilitation Services Administration Long-Term Training Grant through the U.S. Department of Education's Office of Special Education and Rehabilitative Services.
The RSA Long-Term Training grant provides $950,000 over a five-year period in support of UW-Stout's M.S. rehabilitation counseling program. The total cost of the grant is fully financed with Federal money.
Seventy-six percent of the funding will go toward scholarships for students in the master's program. The remainder of the fund will be used for administrative costs to run the grant.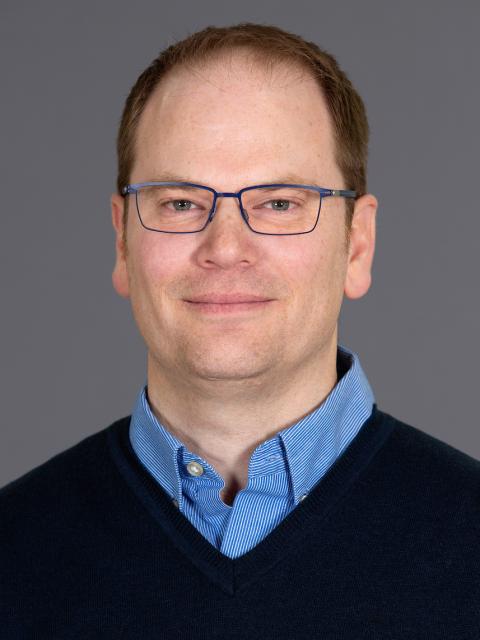 "This RSA grant is a tremendous opportunity for the M.S. rehabilitation counseling program," said Program Director Daniel Kelsey, who also serves as project director for the grant. "Over the next five years, we will be able to provide significant tuition support for at least 30 students."
"The cost of tuition is a significant concern among individuals who wish to complete a master's degree," Kelsey added. "By substantially reducing the cost of tuition through this scholarship, many students will be able to achieve their academic and professional goals without worrying about significant financial barriers."
RSA Long-Term Training program
The Long-Term Training program helps prepare graduate students for work in rehabilitation counseling to assist people with disabilities in achieving integrated employment, independence and quality of life, Kelsey said.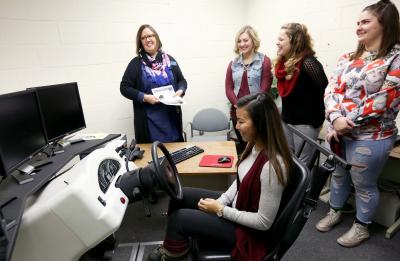 Students learn to use techniques and technologies that facilitate informed choices related to employment and social environments, implementing workplace accommodations and removing barriers.
"The United States has a critical shortage of rehabilitation counselors. The demand for rehabilitation counselors is expected to grow 10% nationally over the next 10 years. Graduates of the program will help to fill the critical shortage of qualified rehabilitation counselors," Kelsey said.
With more graduates available for employment in state, federal and vocational rehabilitation agencies, UW-Stout aims to improve employment outcomes and raise expectations for all people with disabilities, their families and their communities.
The project also promotes student internships at state, federal and vocational rehabilitation agencies, strengthening the likelihood of graduates' employment in these agencies.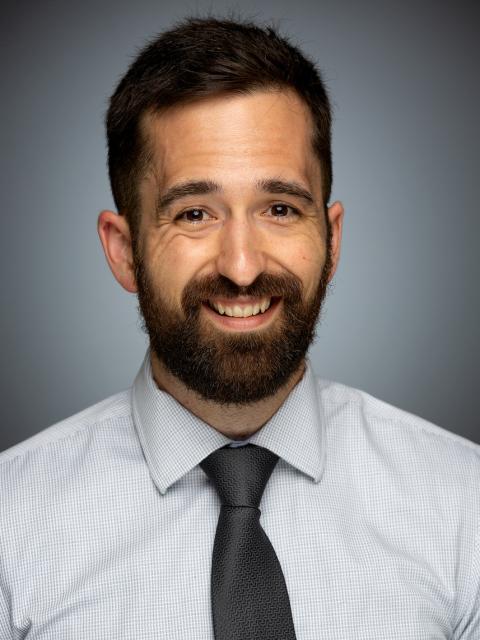 "Daniel Kelsey and his department continue to make opportunities for their students and demonstrate UW-Stout's commitment to improving our students' graduate careers," Office of Research and Sponsored Programs interim director Seth Langreck said.
UW-Stout's rehabilitation counseling program has more than 50 years of preparing rehabilitation counselors and offers flexible delivery options for on-campus and online courses.
The program is ranked fourth in the nation for best rehabilitation counseling programs by U.S. News and World Report. It is accredited by the Council for Accreditation of Counseling and Related Educational Programs (CACREP).