Changing the culture around sexual health and making it more acceptable to talk openly and honestly about it is the goal of University of Wisconsin-Stout's first-ever Sexual Health Resource Fair.
The fair is planned from noon to 2 p.m. on Wednesday, March 11, on the first floor of the Memorial Student Center. It will include resources and information aimed at fostering greater sexual health, wellness and wellbeing for campus and community members, according to Markie L.C. Twist, a professor in the UW-Stout human development and family studies department and program coordinator of the graduate certificate in sex therapy program.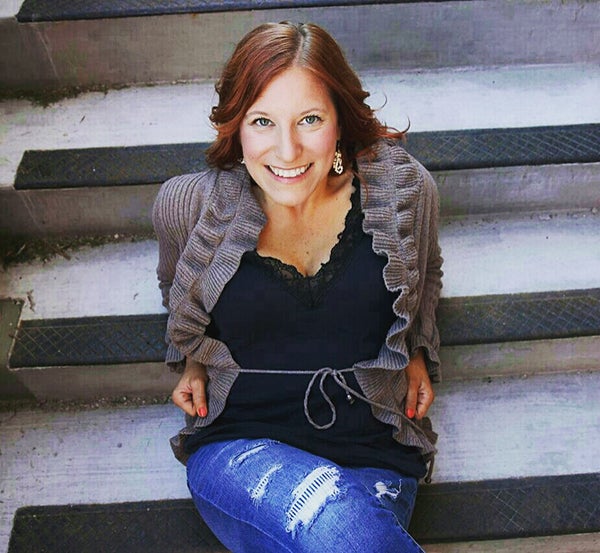 "People in the United State have typically been raised in either sexual silent or negative environments," Twist said. "This makes it very difficult for many people as they enter adulthood to talk about sex and to address their sexual health. The consequences of this can be unplanned pregnancies, sexually transmitted infections, non-consensual sexual encounters, sexual dysfunctions, etc. We want to change the culture around sexual health and make it one of more acceptance, dialogue, openness and honesty. Having it all open and in one location is a way of having access to the resources and making it free and available to everyone. It also normalizes the idea of sexual health as being part of our overall health and not separate or something to experience shame around."
Twist, students and graduates of the certificate in sex therapy, and teaching assistants for the human development and family studies lifespan sexuality course will also host a Sex Speak Session during the fair. They will give confidential and non-judgmental answers to sex, love and relationship questions.
Several organizations including Student Health Services, the QUBE, UW-Stout's LGBTQ resource center, Sexual Assault Advocacy Office, and the Initiative to Create The UW-Stout Center for the Study and Promotion of Health and Wellbeing are co-sponsors of the resource fair.
"Helping members of our campus and surrounding community learn more about sexual health is essential to their overall happiness," Twist said. "Our definition of sexual health is in congruence with the 2006 World Health Organization, which is:  '…a state of physical, emotional, mental and social well-being in relation to sexuality; it is not merely the absence of disease, dysfunction or infirmity. Sexual health requires a positive and respectful approach to sexuality and sexual relationships, as well as the possibility of having pleasurable and safe sexual experiences, free of coercion, discrimination and violence. For sexual health to be attained and maintained, the sexual rights of all persons must be respected, protected and fulfilled.' We hope to help people in aligning closer to this definition in their lives."
During the resource fair, a bake sale will be held. Proceeds will go to the River Falls Public Montessori Model United Nations Team. Leif Blumer, a member of the team, and a winner of a Qubie in 2019 will be there talking about the model UN team promoting the health of sexual, gender and racial minorities in the countries the team represents. Qubie awards given by the QUBE recognize and celebrate the many individuals who advance lesbian, gay, bisexual, transgender, questioning/queer, intersex and asexual (LGBTQIA+) inclusion and equity within the UW-Stout campus and beyond.
Both events are free and open to all. Participants in the Sex Speak Session must be 18 years old or if a minor be accompanied by a parent or legal guardian.
The sex therapy certificate program is part of the university's master's program in marriage and family therapy, which marked its 50th anniversary in 2016.
###
Photo
Markie Twist