A University of Wisconsin-Stout student film won the Best Student Short award at the Red Cedar Film Festival held July 29-Aug. 1.
"Inbox" is directed by Kyra Shepherd, an entertainment design major with a concentration in animation. Shepherd, of Elkhart Lake, graduates in August.
The film focuses on a young woman, performed by UW-Stout student Han Schoening,  who copes with isolation following a breakup by leaving diary-style voice mails. Shepherd provides the voice-over,
The idea came from a video production class that required sound to be important to the narrative, Shepherd said.
Awards were handed out the last day. The festival, founded by UW-Stout and held at the Mabel Tainter Center for the Arts, had 53 selections from nine countries. Forty of the films were new while 13 from the 2020 virtual event also were shown.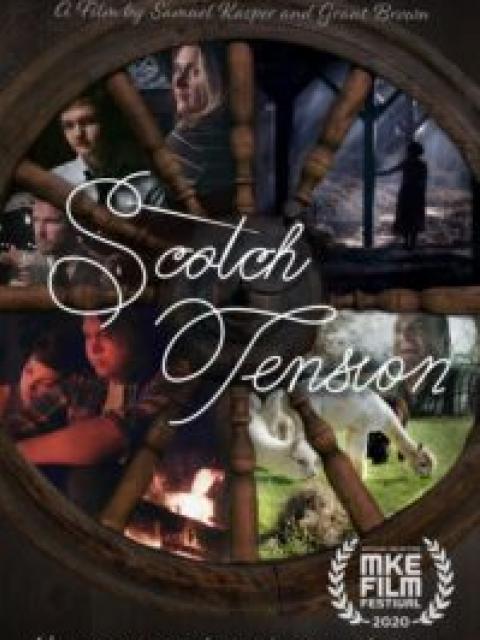 "Scotch Tension," co-directed by Grant Brown and Samuel Kasper, won Best Midwest Roots. The sweeping small town romance feature film explores the grit of craft, the heart of family and the pains of love, told over the span of several years.
"Body of Water," a United Kingdom film directed by Lucy Brydon, won the Narrative Feature award. The film explores how women self-identify in a world that presents them with constantly conflicting perceptions of what it is to be female. It examines the destructive nature of eating disorders and body dysmorphia within a narrative film framework. Stephanie, a woman in her mid-30's, is trying to overcome chronic anorexia to re-establish her relationship with her daughter.
The French short film "Brother and Sister" directed by Coralie Laverne won Best Narrative Short. The film is about Edmee who returns home after a 10-year absence, but her brother does not want her back home.
"Last of Us/The Last Fishermen of the Lake" directed by Andrea Marcovicchio won Best Documentary Short. The Italian film is a journey of voices, images of the past and photographs of the present, telling the stories of the 25 remaining professional fishermen on Lake Maggiore.
"On/Off" won the Animated Short award. Directed by Nicolas P. Villarreal, the Argentina film has no dialogue and deals with the endless distractions that threaten to destroy creativity.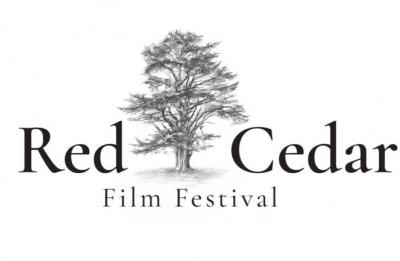 Most films were shown at the Mabel Tainter, with one session Saturday night at nearby Wilson Park that was free to everyone.
New this year was a panel discussion moderated by UW-Stout applied social science Professor Tina Lee with six women film directors, producers, writers and cast members. They reflected on their experiences in the industry and discussed what new perspectives on human issues arise when women lead the creative process and center women's experiences.