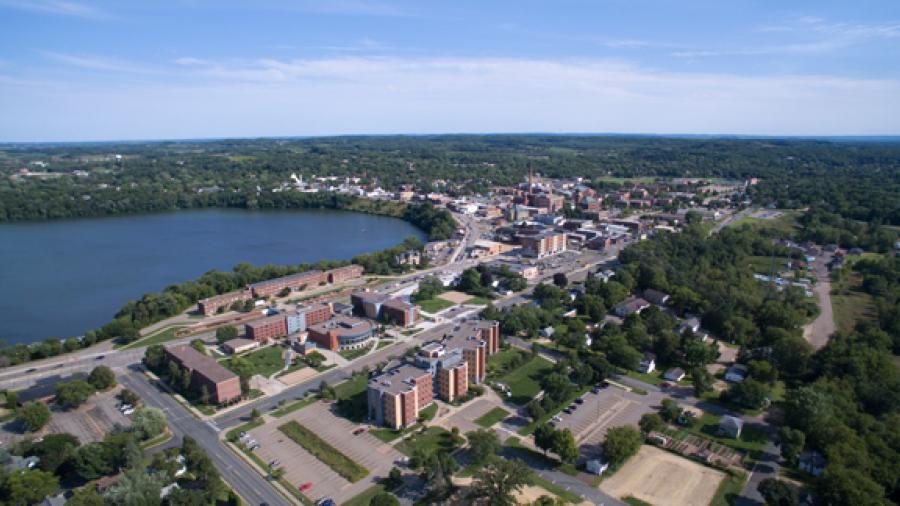 A prestigious scholarship has been awarded to three high school graduates who will attend University of Wisconsin-Stout in fall 2017.
The Stout Scholars Scholarship is $5,000, renewable for up to four years, or a maximum of $20,000 for each student.
The recipients, their hometowns and planned fields of study are:
Sarah Etten, of Roseville, Minn., game design development-computer science
Emily Gustafson, of Shakopee, Minn., graphic communications
Nicole Tellock, of Freedom, dietetics
They were part of a group of high school students who visited campus earlier this year for Stout Scholars Day. All students in the group were eligible for one of three UW-Stout scholarships based on ACT score, class rank and grade-point average.
The students were interviewed on campus as part of the evaluation process. They also attended a university class, visited a residence hall and had lunch. Their parents and guardians were escorted on a separate tour of campus.
Financial support for the scholarships is provided by the generosity of donors through the Stout University Foundation, according to said Mark Parsons, executive director of the Foundation and vice chancellor for University Advancement and Marketing.
"We congratulate this outstanding group of Stout Scholars award winners," Parsons said. "We are proud and pleased to support them as they begin their undergraduate studies at UW-Stout."
For more information, including how to donate, go to the Foundation website.
Fall semester classes begin Wednesday, Sept. 6.
###
Photo
The UW-Stout campus, from the north end looking south.