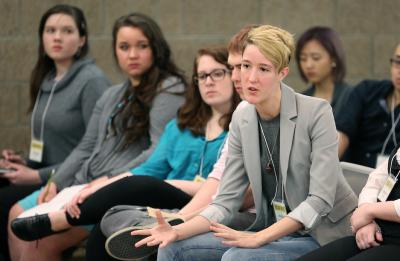 Conflict is a normal part of life; at home, work and school, in our communities, and between nations. Unfortunately, our reaction to conflict is often defined by violence. This violence is self-defeating and limits our potential for growth and development.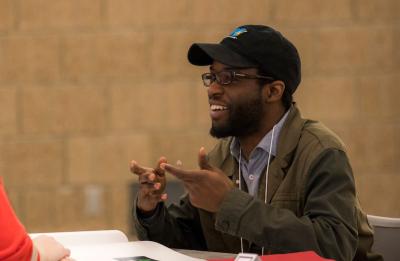 There is an immediate and pressing need for people equipped with the skills, knowledge, and creativity to engage in and reconcile conflicts using nonviolence. Our Applied Peace Studies minor focuses on the principles of nonviolence and the many forms of violence and their root causes.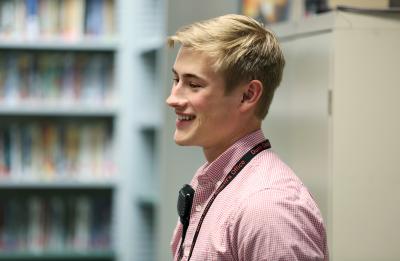 As we study the philosophies and strategies of great peace-thinkers of the past to analyze current social conditions, you will develop the skills to engage in nonviolent social change and learn to reconcile conflicts nonviolently.
A minor in Applied Peace Studies will give you the unique skillset to constructively deal with conflict in your life and future career.  Our program may specifically help prepare you for a career in counseling, criminal justice and law, government and international relations, journalism, political science, social work, and teaching
To declare a minor, complete the "Applying for a Minor" survey online, and you will be given further instructions. Once this has been processed you will receive an e-mail confirmation from the Advisement Center.