Modern healthcare relies heavily on a variety of sophisticated biomedical instrumentation (BI) technologies for diagnosis, therapy, and monitoring.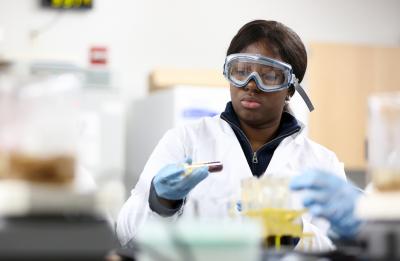 Some BI examples include pacemakers, infusion pumps, the heart-lung machine, dialysis machines, artificial organs, implants, medical imaging systems, artificial limbs, corrective lenses, cochlear implants, prosthesis, and dental implants.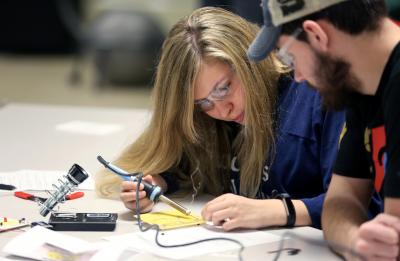 BI is a highly interdisciplinary field. With your minor in BI, you will be able to find employment related to your major in many large or small medical device companies where you may take part in design, development, manufacturing, and testing of new technologies.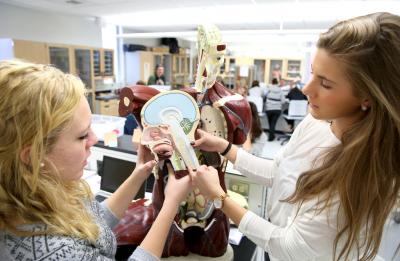 With your unique background, you can provide valuable service related to medical technology to help address operations research, optimization, human factors, and cost analysis. You can also work in marketing and customer service or in clinical settings as a researcher or manager.