Organizations require talented people to maintain a competitive advantage. While they can easily copy ideas from their competitors, it's much more challenging to replicate and retain the people within.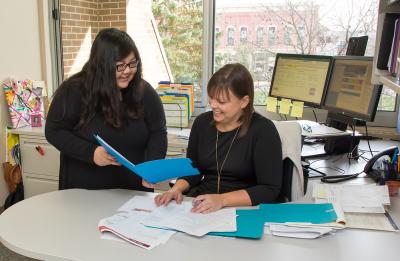 If you're interested in how companies navigate the "people" issues in the workplace (how to find, train, and retain their employees, as well as how to create a safe and engaging workplace), a Human Resource Management minor may be a great fit for you.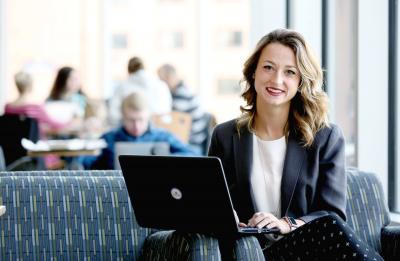 Our program complements all major fields of study. Whether you want to work as a human resource professional, manage a department or team, or own your own company one day, we'll give you a broad understanding of Human Resource Management.
The Human Resource Management minor focuses on:
Applied issues in human resource management
Complex issues involved in managing people with diverse backgrounds and abilities in modern organizations
How to design and manage effective work teams
Designing training programs in organizations
The role of leadership in organizations, and the difficulties of leadership in different organizational cultures
Understanding the principles involved in designing and validating selection tests to design hiring tests
Explaining the ways in which compensation programs are designed