Develop a Foundation in Visual Literacy and Creative Problem Solving Through the Context of Fine Art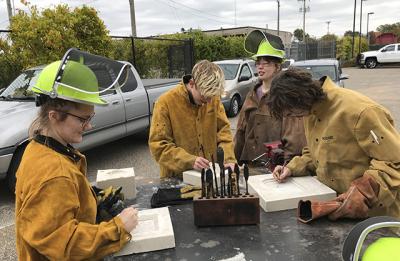 Our 26-credit Studio Art minor equips you to be creative, reflective, visually astute and culturally aware. You will analyze art in historical and cultural context and apply principles of art and design in the production of artworks.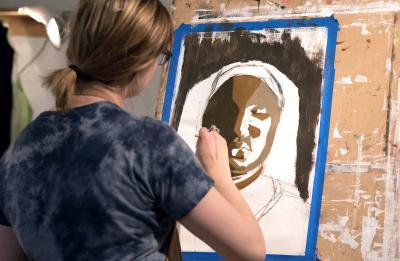 You may complete a general Studio Art minor or a concentrated Studio Art minor. Concentrated areas include Ceramics, Contemporary Sculptural Practices, Drawing, Metals and Contemporary Art Jewelry, Painting, and Printmaking.
Note: Entry into the Studio Art minor is a "declaration" process and included in the online survey/form linked in the right column of this page. If you have any questions or need assistance, visit the Art and Design Program Office, room 324 of the Applied Arts Building.