Sport Clubs are student organizations whose primary mission and purpose is to provide opportunities for students to pursue an interest in recreation or sports. We are here to enhance the UW-Stout experience by learning new skills, meeting new people, practicing with fellow participants, and competing with other clubs throughout the country. Sports Clubs are managed entirely by students with assistance from staff advisors to ensure the best quality of help to all participants.
Participation in Sport Clubs is open to all current UW-Stout students, faculty, and staff, and includes more than 600 participants annually. Sport clubs fall under three categories.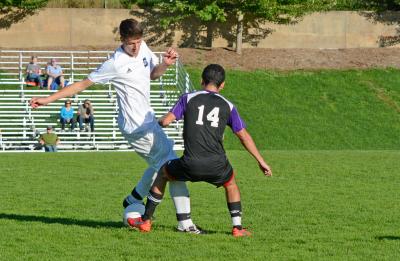 Competitive Clubs
Clubs that demand an opportunity for students other than varsity athletes or because no varsity athletic team exists. The team practices, trains, and is eligible to compete in registered extramural, regional, national or open tournaments and competitions. Clubs also may use facilities and storage for practices, games, and equipment. The club must also promote a balanced lifestyle of wellness and physical activity.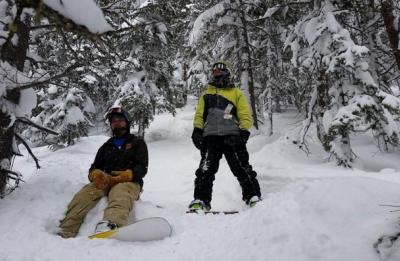 Recreational Clubs
Clubs that do not meet all of the requirements above, but involve an organized group for sport and recreational participation on a regular basis that is not readily and feasibly available to students under informal recreation or Intramural Sport. The club incorporates a variety of participation opportunities including meetings, clinics, practices, informal gatherings, and philanthropic functions.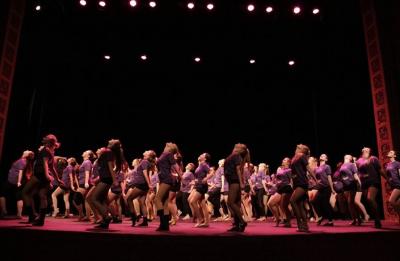 Instructional Clubs
Clubs that focus on introducing qualified instruction and advancements of specific skills and techniques. The necessary physical and mental prerequisites for participation, as well as strategy and rules are covered. Instructional clubs are for all levels of skill from beginner to advanced.