Welcome to UW-Stout! Look no further. UW-Stout is the ideal location for your next conference, meeting, camp or celebration. Our welcoming campus environment and dedicated events team will provide you with a customized planning experience within our award-winning facilities.   
World-class dining and catering along with the largest variety of meeting spaces in town are available to help you accomplish all your event goals. Whether you are planning a large conference or an intimate function, we look forward to helping you create a memorable and successful event experience.
 
Department Affiliations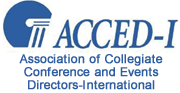 Our department is involved with ACCED-I, an association dedicated to professional development and improving conferences and events services at colleges and universities.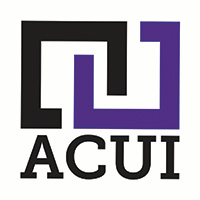 The Memorial Student Center is an active member of ACUI and works in tandem with Conferences and Events to provide high-quality facilities, amenities, and services.