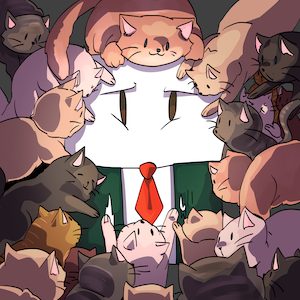 Cat Free Office
Welcome to your new office, Cats have overrun the world and your job is to protect your workers within the last office not overrun by cats. Use your arsenal of a cat scooper and spray bottle to fend off waves of wacky and furry cats trying to distract your workers from their reports.
Team Members: Jesse Bauer, Grace Eapen, Brandon Mennicke, Payton Ness, Savannah Rickert
https://cat-free-office.itch.io/cat-free-office

Instructor: Seth Berrier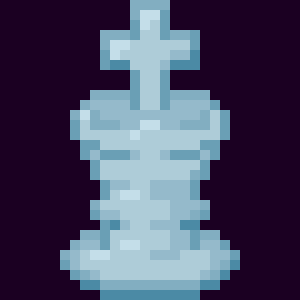 Checkmight
Checkmight is a party game about comebacks and second chances. Test your skills in classic chess or one of the custom chess boards, but watch out- the pieces fight back!
Team Members: Q Bryant, Elliott Duffy, Anthony Klotz, Sam Mayer, Cole Nugteren, Mitchell VonEschen

Instructor: Seth Berrier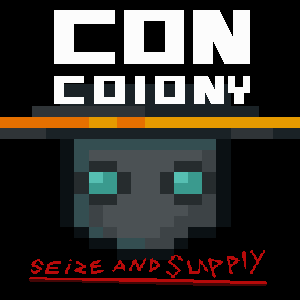 Con Colony: Seize and Supply
Play as a wanderer that fell on hard times and is now stuck in a small clueless colony. Convert your ship into a makeshift shop and sell whatever you can to get by.
Team Members: Zach Aiff, Garrett Brown, Nick King, Adam LeMahieu, Isaac Tesch
https://dragonking1355.itch.io/con-colony-seize-and-supply

Instructor: Seth Berrier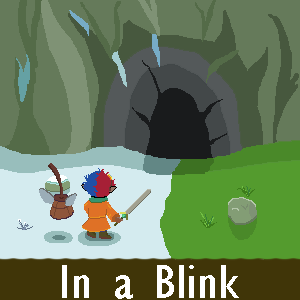 In A Blink!
Team Members: Jillian Chaltry, Joshua Gear-Heitman, Gabrielle Hanna, Griffin Soderberg, Devin Steen, Will Tollefson
https://halloweenies.itch.io/kooky-kandies

Instructor: Seth Berrier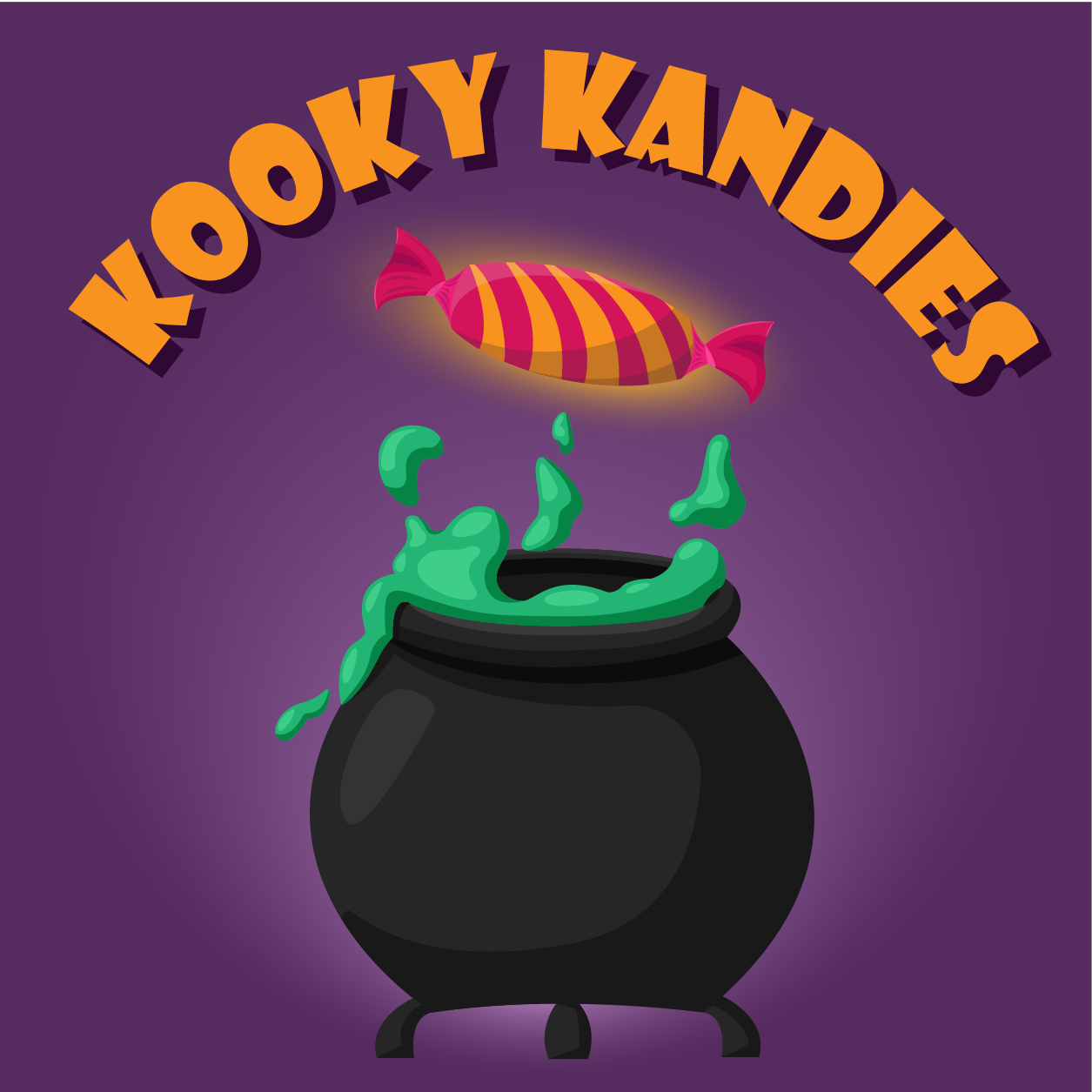 Kooky Kandies
You are a candy maker living in a spooky town with other strange and unique creatures who dreams of becoming the most infamous candy maker in the land!
Team Members: Rachel Bagley, Jacob Libertoski, Alex Mohr, Casey O'Grady, Dale Thruman, Sarah Ziebarth

Instructor: Seth Berrier